Is February 4, 2018 a really special day? Yeah, there's a football game. Patriots are playing – again….. Eagles are the underdogs…. People are hosting Super Bowl parties – eating and drinking way too much.  And then there's all the people that are boycotting the Super Bowl and NFL for various reasons. Will this game be remembered in years to come?  (at least the commercials might be)
One of my friends has an assignment in her speech class to talk about what has happened on her birth day over the years. She found out all sorts of historical events. So I thought I'd would do something similar.  These are some of the events/headlines from February 4th throughout history.
Someone had stolen 21 barrels of whiskey which was held at a Pennsylvania brewery. The person who had taken this liquor was sentenced a fine of $7,000. This particular crime had taken place during the Prohibition Era, during a time when the sale of alcohol was not allowed. By the way, liquor licenses were still being granted during this time. However, beverages could not contain more than one-half percent of alcohol in them.
As banks continue to close across the US when depositors ask for their deposits back, the problems continue to escalate as most small banks had large amounts invested in the stock market and with the crash of wall street in late 1929 many banks do not have sufficient funds left to meet current members deposits. Many are going into receivership with little help for investors. The government is looking at schemes to bail the banks out and help consumer confidence.
The first Winter Olympics to be held in the United States. These games took place in Lake Placid, New York.
1938 

– Snow White and the Seven Dwarfs  
The animated film Snow White and the Seven Dwarfs was released and had major success in the box-office, making more money than any other motion picture up till that point.
1950 

– British Atomic Scientist
On this day a British Atomic scientist was arrested and charge of gathering information that would be useful to enemy forces. He was the holder of some of the most classified (top secret) information regarding the A-bomb. He was found out by American FBI agents, and these agents reported the info to the Scotland Yard.
1959 

– Barbie Doll                     
Today was the first day of the invention of the Barbie Doll. This doll was created by Ruth Handler, who was one of the founders of the Mattel Company. Barbie was named after Ruth's daughter. Later on, when the Ken doll was made, it was named after Ruth's son.
As of this date, it was no longer legal to charge a poll tax for voting. This action was repealed upon the passing of the 24th Amendment.
The continued persecution of Asians in Kenya is forcing many thousands to leave the country and many are choosing Britain for their future . Kenya has introduced new tough immigration laws which only allow work permits to Kenyan Citizens.
The Palestine Liberation Organization was founded on this day. It was an organization that was established to represent the Palestinian people while Yasir Arafat was in office.
A bomb believed to have been set by the IRA kills 11 including soldiers and children when the coach they were travelling in is blown up by a bomb.
Newspaper heiress Patricia Hearst is kidnapped in Berkeley, California by the Symbionese Liberation Army.
1997 

– O.J. Simpson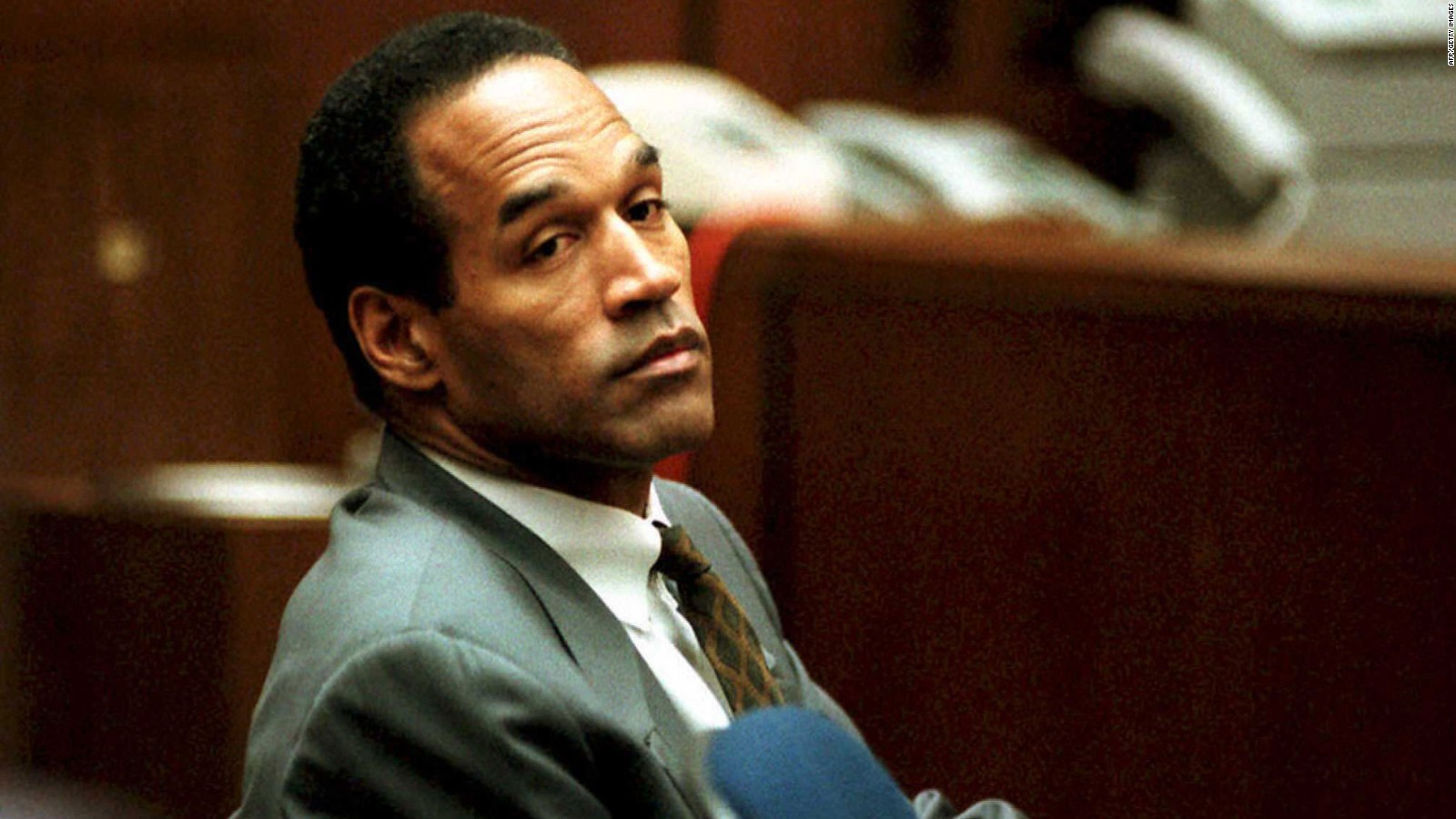 A civil jury panel in Santa Monica, California had determined that O.J. Simpson was guilty of the deaths of both his ex-wife Nicole Brown-Simpson and her friend Ronald Goldman. He had originally been acquitted in the year 1995,
2003 

– Yugoslavia Country Dissolved
Lawmakers formally dissolve Yugoslavia and replace it with a loose union of Serbia and Montenegro.
2004 
– Massachusetts Gay Marriage
The Massachusetts Supreme Judicial Court declared that same-sex marriage is legal.
2004 
– Facebook      
Facebook, a mainstream online social network is founded by Mark Zuckerberg.
2013 

– France Women Pants Ban Lifted
The government of France has overturned a two-hundred year law that banned women from wearing trousers. The law had effectively been out of use for several years as people just ignored the law, however the change would make it formally legal for women to wear trousers.
People born on February 4th:
1677
Johann Ludwig Bach, German composer (d. 1731)   
1902 Charles A Lindbergh, pilot (1st to fly solo across Atlantic), born in Detroit, Michigan
1906 Clyde William Tombaugh, American astronomer (discovered Pluto)
1913 Rosa Parks, American civil right activist 
who refused to give up her seat on a bus to a white passenger, born in Tuskegee, Alabama (d. 2005)
1938 Joe Beard, American blues guitarist (No More Cherry Rose), born in Ashland, Mississippi
1940 Theodore "Ted" Stanley, American anesthesiologist and medical entrepreneur (created the fentanyl lollipop), born in Manhattan, New York (d. 2017)
1941 John Steel, rock drummer (Animals-House of the Rising Sun)
1947 James Danforth "Dan" Quayle, USA (Sen-R-Ind, 44th Vice President 1989-93), born in Indianapolis, Indiana
Alice Cooper                            
Born: Vincent Damon Furnier 4th February 1948 Detroit, Michigan, U.S. Known For : American hard rock and heavy metal singer, songwriter and musician, his stage shows are known for guillotines, electric chairs, fake blood, and boa constrictors and are often referred to as shock rock. He broke onto the music scene in the early 70's with Alice Cooper Band with the hit "I'm Eighteen" from the album Love it to Death. Possibly the most coverage from mainstream press was due to a report that Cooper had bit the head off a live chicken and drunk its blood on stage during a concert. ( It never happened but the folklore lives on )
1952 Li Yinhe, Chinese sexologist
1959 Lawrence Taylor, American NFL player.  NFL player who is considered the greatest linebacker in history (NY Giants), born in Williamsburg, Virginia
1970 Alisa Marie Kimble, Miss USA-California (1997)
It's kind of fascinating to see the events happening over the years. I personally don't think the game today will be one to make the record books, but I could be wrong. Enjoy the game….. or a movie….. or what ever you are planning.  For me, I think I'll watch Snow White.